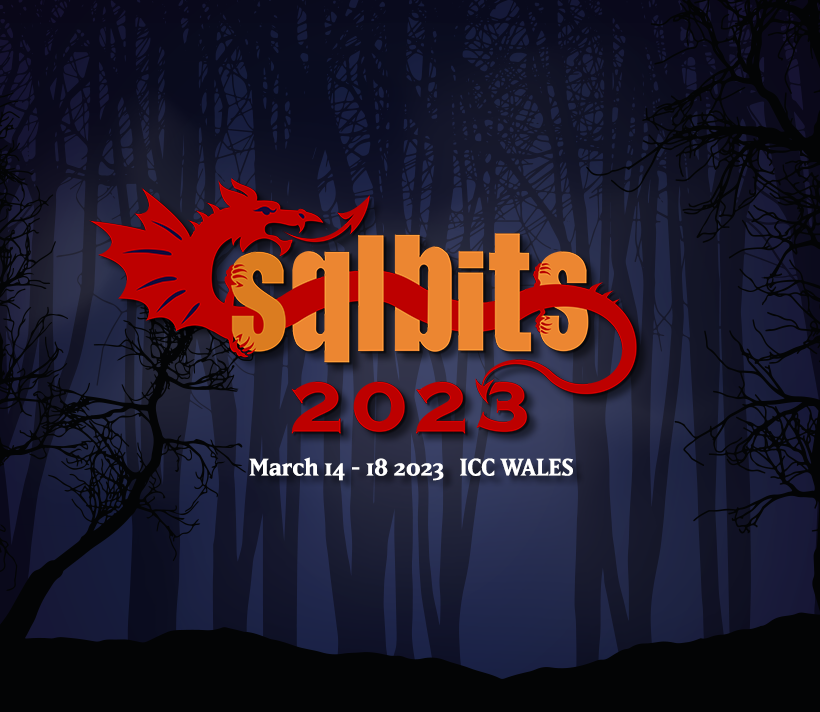 As first-time exhibitors, we were not sure what to anticipate. But we are thrilled to announce, that our first-time sponsorship was a great success!
Our team went above and beyond to ensure that our booth was engaging and interactive for visitors, and we were blown away by the positive feedback we received. From the moment the doors opened, we were inundated with enthusiastic attendees eager to learn more about our products and services.
Here some impressions:
The atmosphere was exhilarating, and the buzz of excitement traveled from the exhibition hall to the sessions. We were thrilled to see so many people engaging with our team, asking questions, and taking part in our demos.
We couldn't be prouder of our team who worked tirelessly to make our presence at the event a success. The visitors were equally impressive, with a diverse range of backgrounds, interests, and perspectives. It was great to see so many people from different industries come together to explore the latest trends and technologies in our field.
We are grateful for the opportunity to sponsor this event and are already looking forward to the next one. Thank you to everyone who made this event such a memorable and successful experience.
Check out our video for the conference!